Welcome to the 3 Peaches Nutrition & Diabetes Coaching Secure Client Area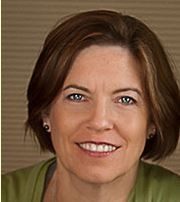 3 Peaches Nutrition & Diabetes Coaching offers a new approach to nutrition and diabetes management by blending knowledge and kindness.

Julia is a certified diabetes educator and medical nutritionist in practice over 20 years. She supports you in exploring ways to take care of your diabetes, heart disease, and other health conditions "On Your Own Terms."

Julia provides nutrition counseling for individuals, couples and families in her office or your place of business. Your support people are most welcome to attend you appointments. Consultation by telephone or Skype is also available.
Log in to the secure portal. If you have not received an email with a username, please Register.